In the press
The Starke Realty team has been featured in several articles on multiple media platforms.
Check out some of our featured articles
Zillow hailed for access to American buyers
It hasn't taken long for Zillow to make its presence felt in the Canadian marketplace. This week, the American company announced it has enliste
Developer Cancels Condo, Plans to Launch Another
Upon cancelling a Vaughan condominium tower, and in the process leaving buyers out in the cold, The Gupta Group is planning another condo near
Rising Rate Environment Worries Canadians
Canadians are getting wary about rising interest rates. According to the MNP Consumer Debt index, Canadians are keeping an eye on the
What our customers say
Brett and Caitlin did an amazing job finding me a great tenant for my condo while I am working abroad. They were very communicative, answered my questions at all hours, listened to my concerns and most importantly gave me their honest opinions. I felt super at easy and surprisingly this was the least stressful aspect of my move. Thanks so much you two!
Marta Zientarski
Brett was an amazing realtor to work with! So glad that I found him and Caitlin to help me with my first home purchase. His experience and knowledge in the field is truly unparalleled. He is very accommodating to fluctuating schedules and will give you his honest opinion every time. Together, we must have looked at about 50 condos before we found the right one and he did not rush me one bit. In fact, he encouraged me to take my time and be patient. I highly recommend him to anyone looking for their next real estate purchase/sale.
Krishna Patel
5 Stars ! Brett Starke is a realtor who deeply cares about people and how life-changing decisions will affect them. We were so impressed with his efficiency, finesse and knowledge of the every changing market. He and Caitlin are completely hands-on and attentive - they make you feel like you are their only client. And at no time did we every feel pressured. They also kept us feeling young (!) with innovative ideas and initiatives. Bravo Brett ! You are well on your way and we will recommend you and your team highly to anyone on the move.
Kathy Stafford
I had the pleasure of meeting Brett at an RRI convention in Toronto last week. As a fellow Realtor I was so impressed with his creative and cutting edge marketing strategies. If you are looking to stand out from the crowd when listing your property, than Brett is the Realtor for you ! I would definitely refer his services.
Julie Woolsey
We had recently moved to Toronto from Ireland and knew very little about the renting situation in the GTA. Brett and Caitlin were truly helpful, no question was too foolish, and they always responded to us very quickly. They emailed us daily with the most recent listings which really helped us get an idea of the different types of apartments available. We found the perfect apartment and were guided through the lease agreement which really helped ease our minds. The service they offer is friendly, efficient and professional. We would highly recommend them to anyone leasing or buying in Toronto.
Lynsay McFarland
Brett and the Starke Realty team are the go-to Realtors Toronto, employing leading edge marketing strategies and delivering an exceptional client experience. I and my team are confident in recommending them to anyone looking to buy or sell in the Toronto area.
Anders Frederiksen
About Us
We believe in a balanced business philosophy. The Starke Realty Team utilizes a "triple bottom line" which broadens our focus on the financial bottom line to include social and environmental considerations.
2017:
31 Transactions

2018:
35 Transactions
PSR Brokerage's Diamond Award
Top 10 Agents at PSR Brokerage
Chosen as PSR Brokerage's Brand Ambassadors
The Starke Realty Team is conscious of the environment, while in many cases we must drive between showings, we take transit and walk to as many showings & meetings with our clients as possible. We also maintain a paperless office where all paperwork, including transaction documents, are done electronically whenever possible.
Recently Sold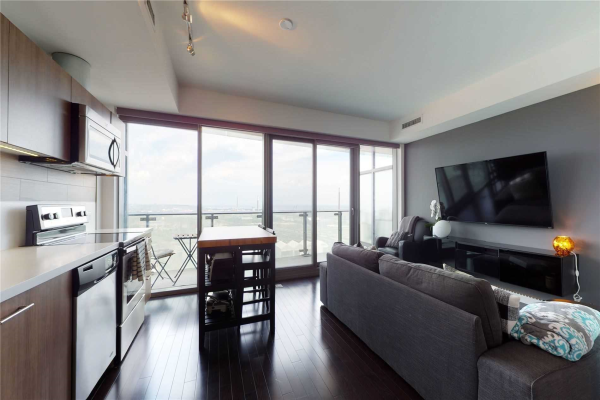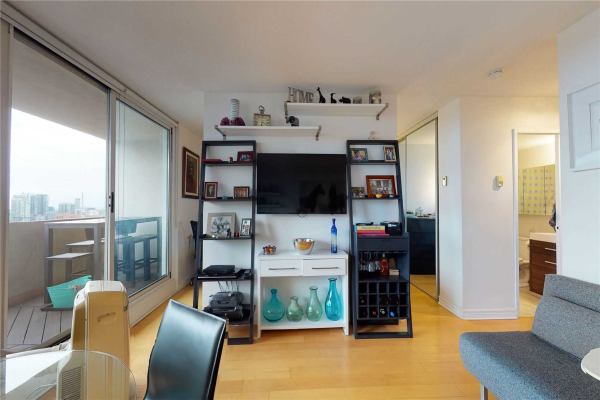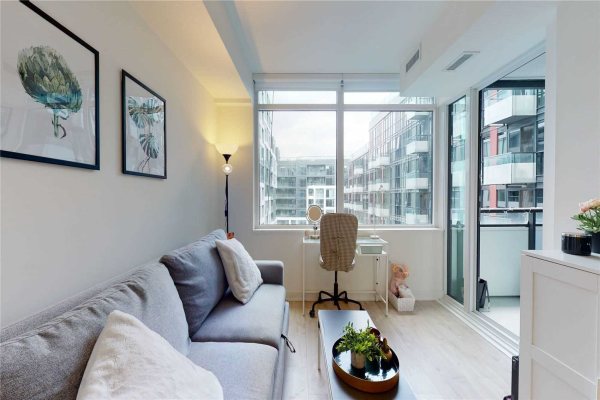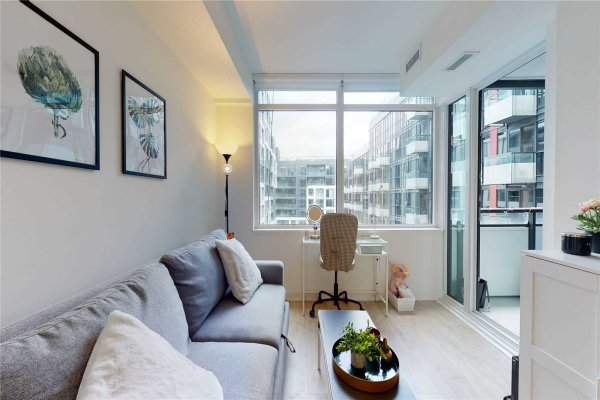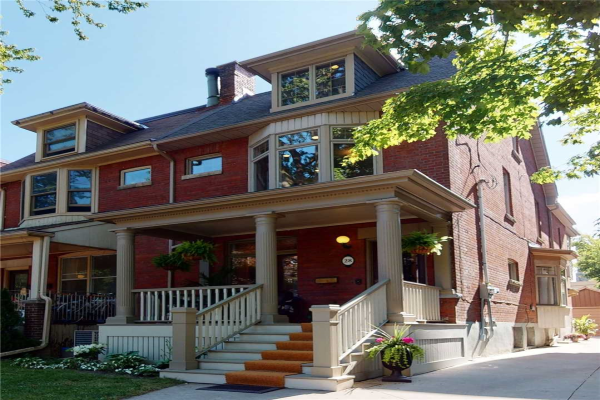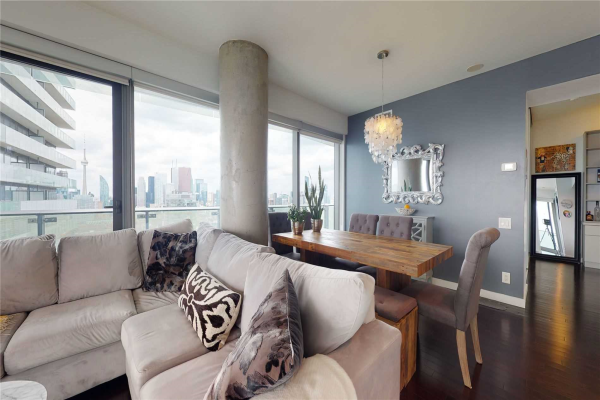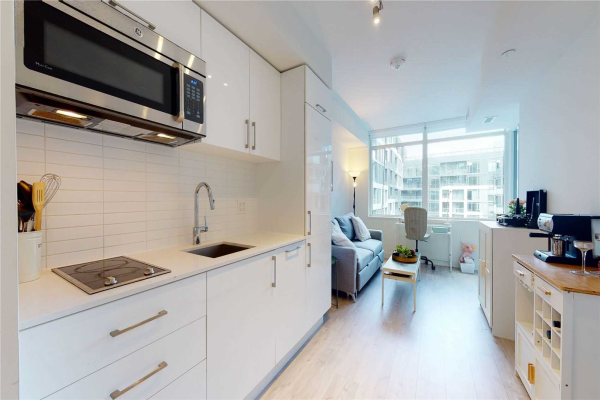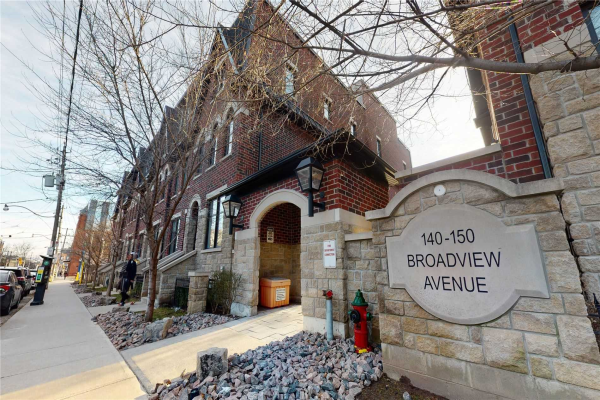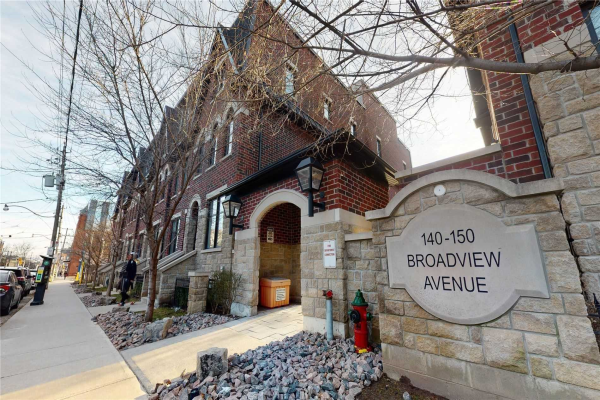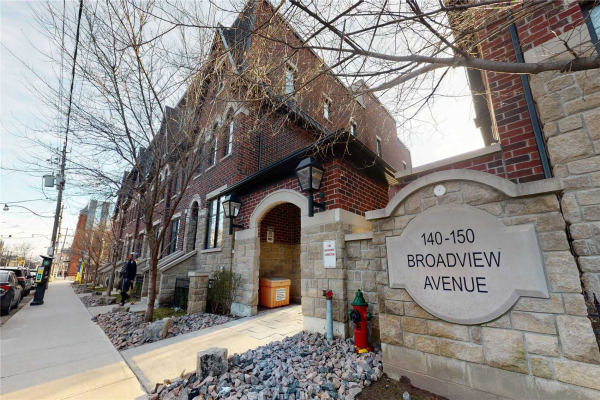 Featured Properties
Real Estate Market Reports
Contact Details
If you have any questions, just fill in the contact form and we will answer you shortly. If you're living nearby, come and visit our office.
Get in Touch